Testimonials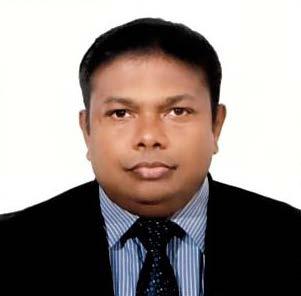 I was very delighted to see a book title "Science of Fortune" at the house of my friend Mr. Selvaretnam. At once it struck in my mind that I should meet 'Guru swamyji . Since 2007 I have been trying to meet the Swamyji but did not materialize till 2008. Indeed my happiness started in 2008 when I met the Guru soon after my wedding....
K. V. KUGANATHAN, Sri Lanka
National Development Bank.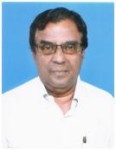 I am an allopathic physician practicing in the USA for the last thirty seven years. It was my good fortune that I consulted Pandit Sethuraman in the early seventies. Not only me but also my wife and son were immensely benefited by his numerological advice. Many hurdles and challenges that were hindering my progress in a distant country were easily overcome due to the...
Dr.K.A.ZIYAAUDHIN, MD (USA)
USA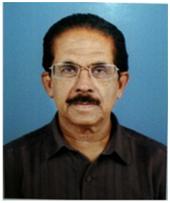 I am delighted to write how Numerology, as expounded in this book, helped me and my wife achieve success in our professional lives, which in turn, positively impacted my children and set them on a path towards personal and professional fulfillment from an early age. The year was 1966. Despite earning two degrees (M.A. Economics & Bachelor of Laws) from the University of Madras, I...