Testimonials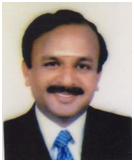 Mine is a rags-to-riches story! Before the year 1990 I had only rags. Riches came to me after I met the venerable Pandit Sethuraman in that year and got my unlucky name changed to a numerologically lucky one. I must share this miracle with everybody who aspires to succeed and progress in life. I belong to Tirunelveli district in South India. I opted to...
V.C.S. SHIVARAMAN
SELVAM COMPLEX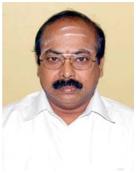 I was born on 27.08.1955 and brought up in Trichy. Due to financial difficulties in my family, I discontinued my studies at 8th standard. At the age of 16, I joined a button sewing shop for a meagre salary of Rs.300 per month. Except the determination to come up in life, I had nothing with me. While my life was going in this manner, luckily...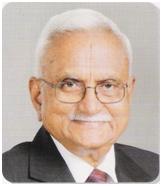 I had the good fortune to meet Pandit Sethuraman in the year 1977. After my father's demise in 1962, I had to take over the responsibility of running not only our Textile Mills but also the Cement factory which was just then started with a capacity of 66,000 tons per year. I had to put in a lot of hard work to stabilise our operations....
P.R.RAMASUBRAHMANEYA RAJHA